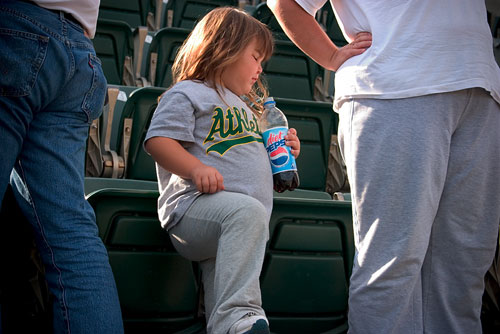 So, this was hard.. first I was thinking all seriously about this.. Like c'mon, whos the best woman in my library; Erykah, Aaliyah, maybe M.i.a... Tweet, Lady Saw? Gotta have something with Minnie Riperton! And I need a good female rapper.. Missy would be pretty boring.. Jean Grae, that chic who is way tighter than Talib(which says alot!) on black girl pain, gotta have her!

And then I thought: naaah, boring, maybe I should be all rebel and just upload stupid-sexist-strip-music. Like "ass n titties, ass ass titties" or Pussy makes the world go round

And then I was all, wtf, its late, I need a
...